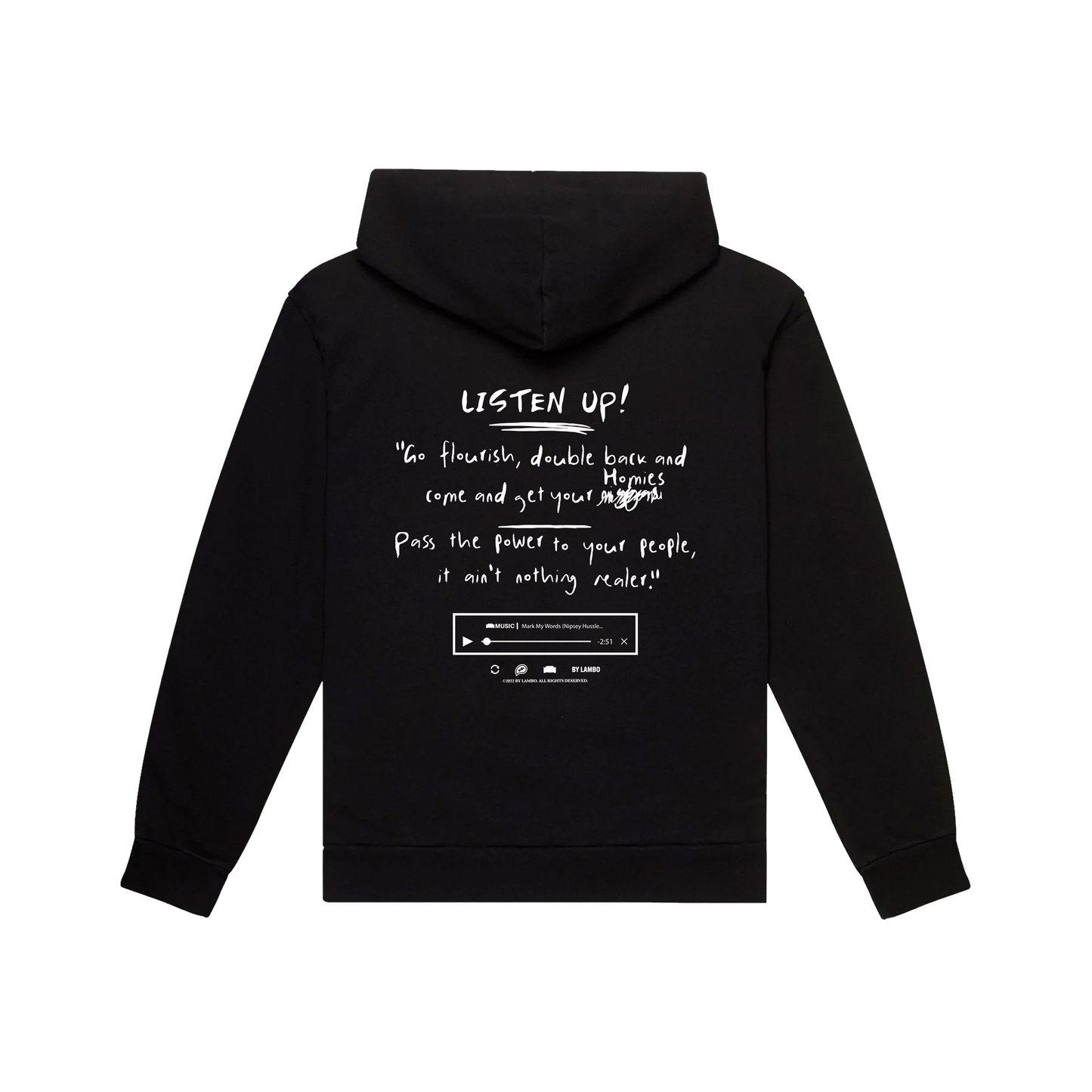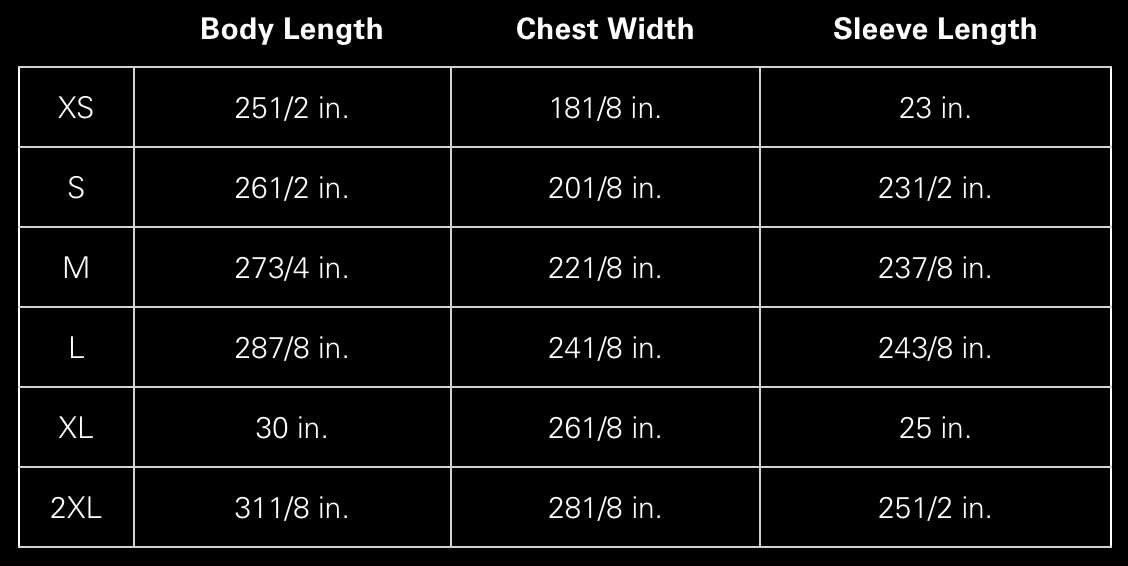 Description
Description: This fleece is very heavy and will provide you with warmth in temperatures as low as 50°F (10°C). This hooded pullover sweatshirt is made in the USA and printed in the USA.
This item is a garment dye product. Printed graphics on the front chest and back.
• Unisex
• Made in U.S.A.
• Pre-Washed for a no-shrink true fit.
• 14 oz/yd2 Super Heavy Weight Shrink Free
Made With Love
This item has been designed and crafted by me, Lambo—no outside designers, no outside influence, and definitely no 'yes' men. My designs are spawned from various sources: a joke with one of the homies, something reminiscent from my childhood, or even an unfortunate tragedy that needs art to bring out a silver lining.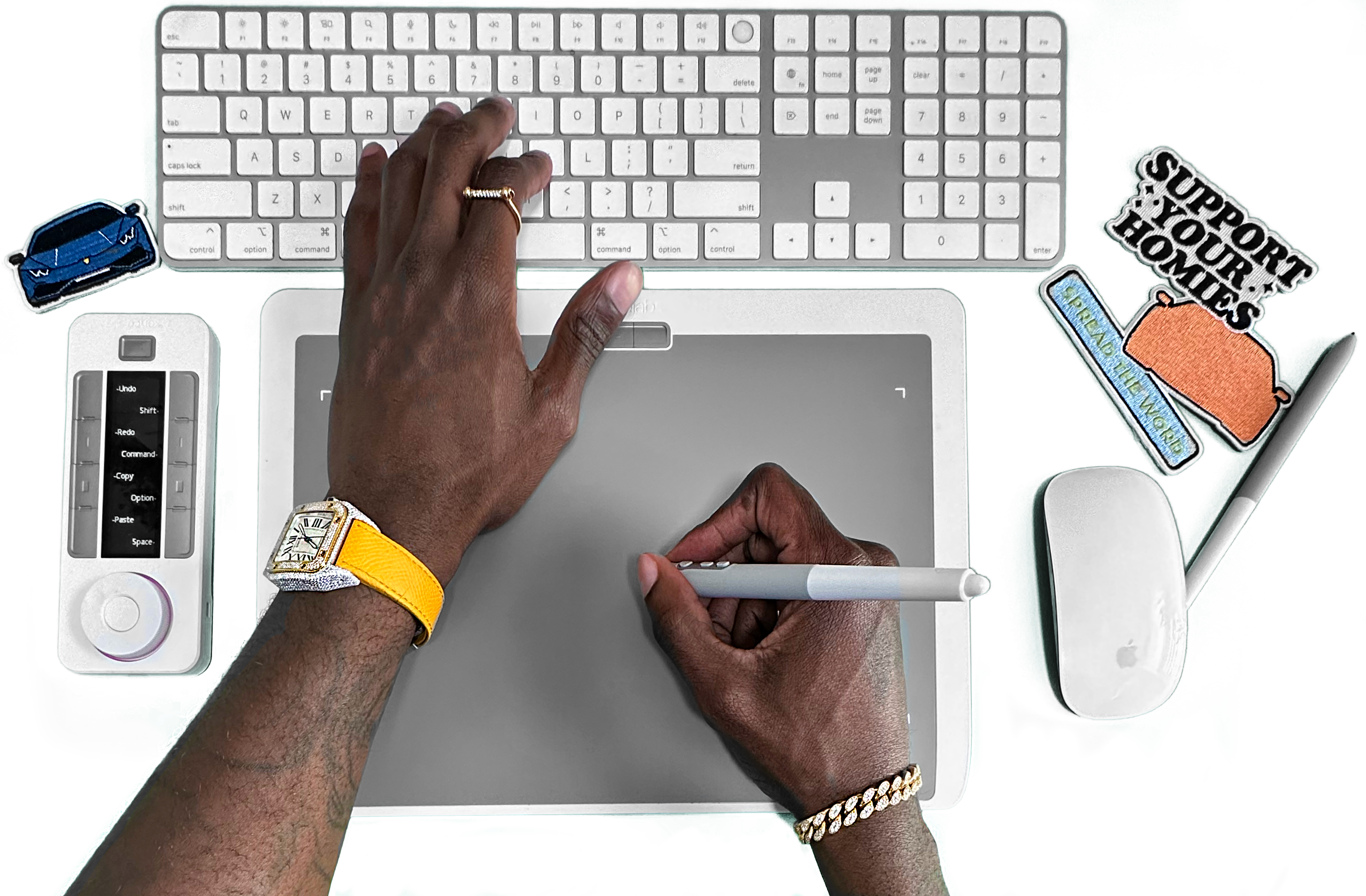 Shipped With Love
I'm not going to hold you... We may not be Amazon Prime, but we come damn near close and it's absolutely free! (I hate paying for shipping just as much as you do). Delivery times start 3 business day after placing your order. Standard shipping typically takes 1-5 working days, depending on your location.