FREE SHIPPING!
Who tf is Lambo?
Did your homie put you on? Spot one of my creations in the streets? Or did an Instagram ad lead you here? Well, let me give you a proper introduction.
The Gang
The structure of the gang: family and loyalty.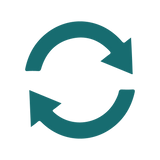 Reach
Reach the world but touch the hood first.
Lambo
Forging an iconic nickname by crashing a Lamborghini.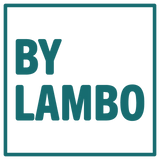 The Brand
Artistically crafted to visually share the stories of my life.