The Artist
My art is a quirky reflection of my own life, bringing a playful and humorous tone to my brand, By Lambo, since 2014. It's a creative community for those who have overcome all odds. I tell stories of the unheard and displaced, centered around art, culture, and moral code. I immerse myself in my own community, Brooklyn, New York, which continuously inspires and fuels the evolution of my brand. As a global traveler and fast car lover, I share my experiences, giving my audience a taste of the world. I make the concrete jungle feel smaller by showcasing the beauty of the community while offering luxury clothing and events. By Lambo is a true testament of my loyalty and love.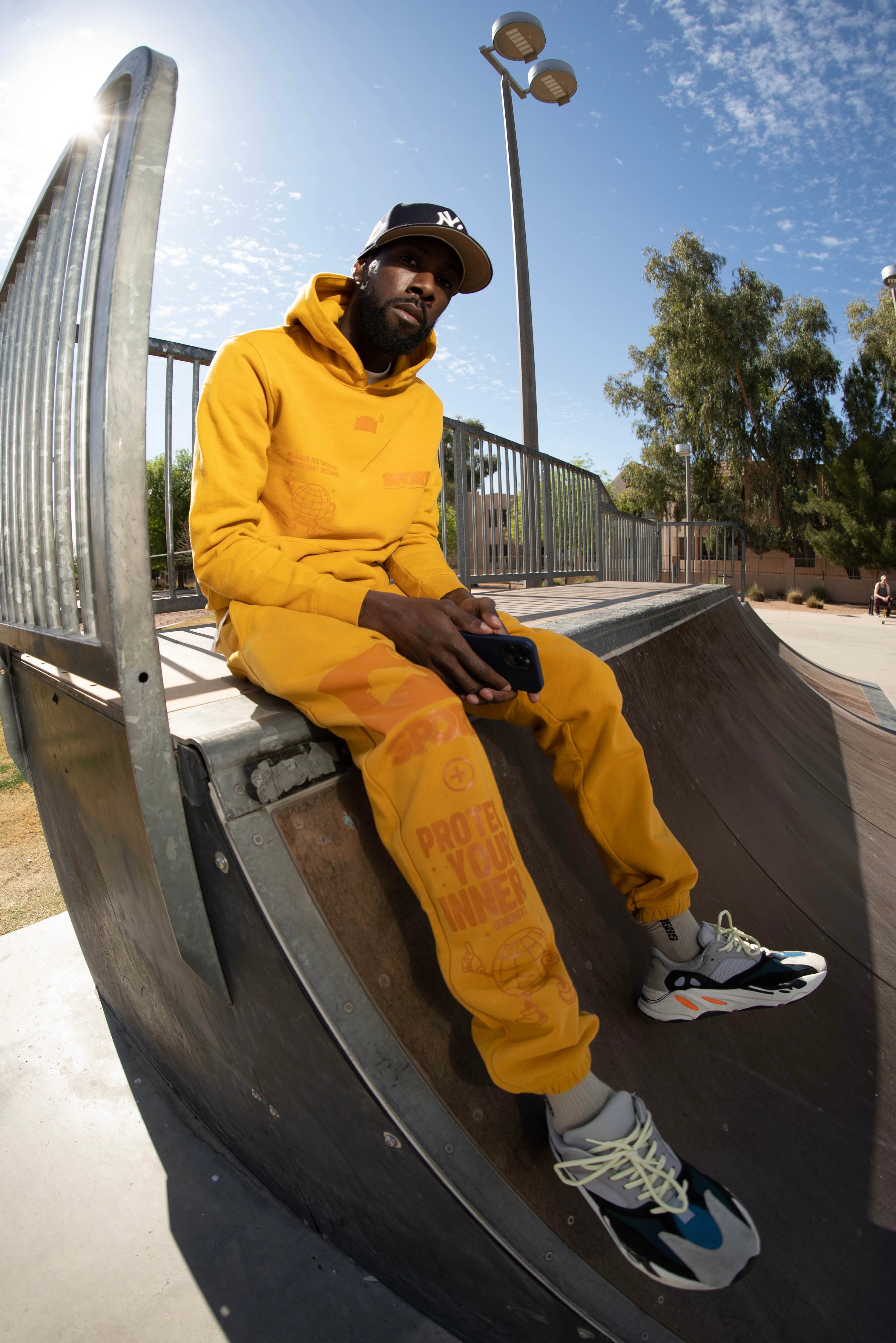 Follow my 'gram
I'm not gonna hold you... I'm kinda lit on the gram. You should check me out. If you're rocking with the content, give me a follow.
The Product
Every item on this site has been conceived and created by me, Lambo. There are no external designers, no outside influence, and certainly no "yes" men. My designs stem from diverse origins: a joke with a friend, a memory from my youth, or even a difficult event that requires art to illuminate a positive aspect—almost like my life's story transformed into artwork and placed onto clothing.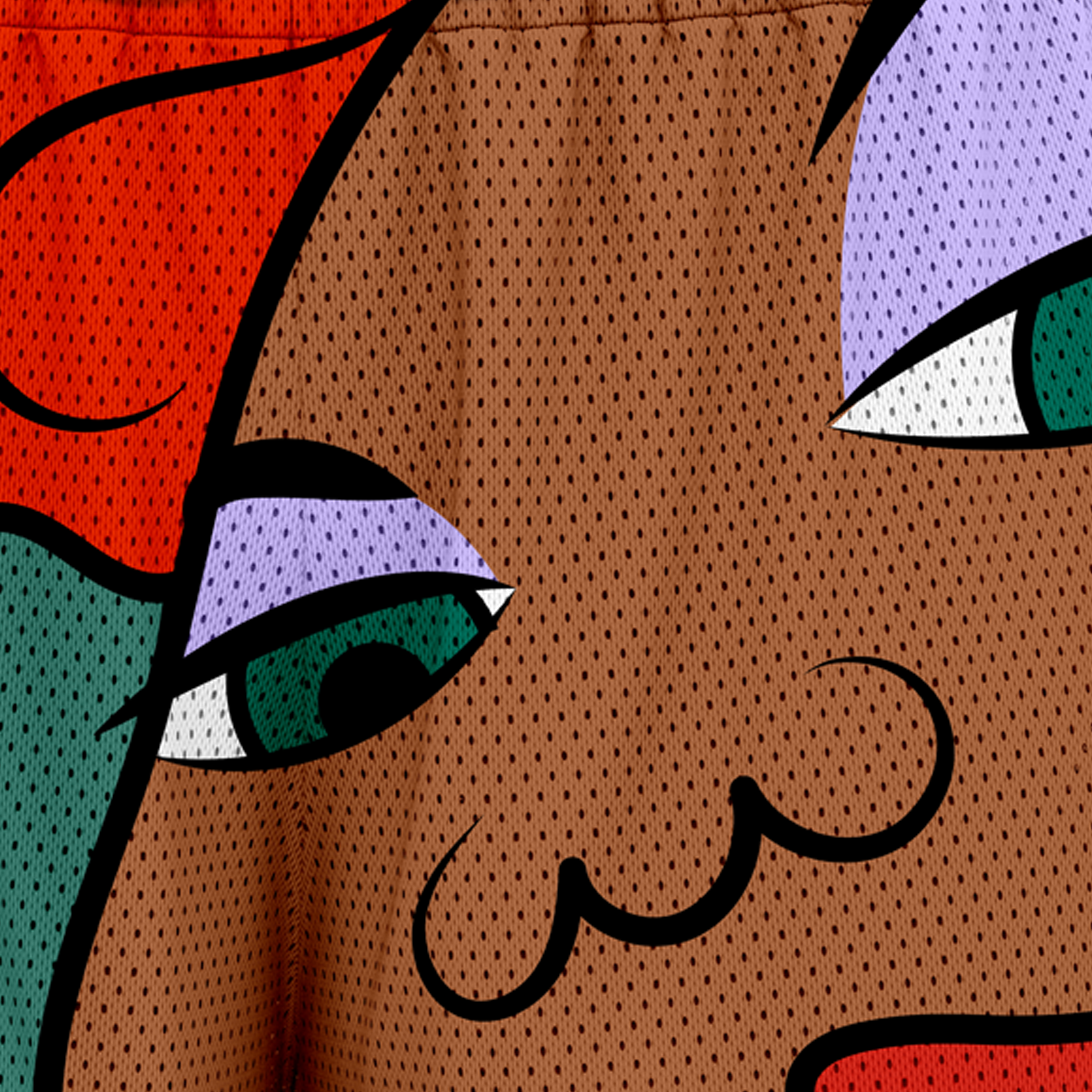 Still Here? 👀
If you're still reading this, it means you're jaccin what I've got going on here. Let's head over to the webstore and find you something to cop.